Unbelievable car drifting in Saudi Arabia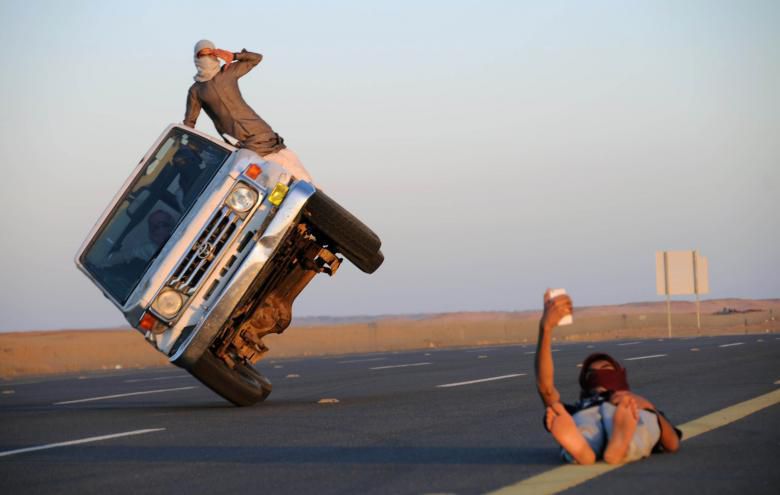 A FAMOUS Saudi joyrider known for drifting in his car recently died in a horrific accident in Riyadh. A video of the incident was posted on social media websites and showed a car traveling at high speed that all of a sudden swerved, toppled over and crashed into a lamppost. The driver was a young Saudi man known as "King of Nazeem Neighborhood." A few years ago, he was sentenced to six years in prison, 600 lashes and banned from driving his entire life for joyriding and endangering the lives of other people. He was released from prison after Ramadan and before serving the full term because of good conduct.
I would like to offer my condolences to his family and pray that Allah Almighty grants them patience. May he rest in peace! This young man promised that he would not joyride again when he was in prison and posted several religious tweets expressing regret. Young men should learn a lesson from his death, especially joyriders who continue to engage in dangerous stunts that lead to tragedies. It is difficult to control a car when traveling at high speed and young men should know this or else they will end up paying a hefty price for their recklessness.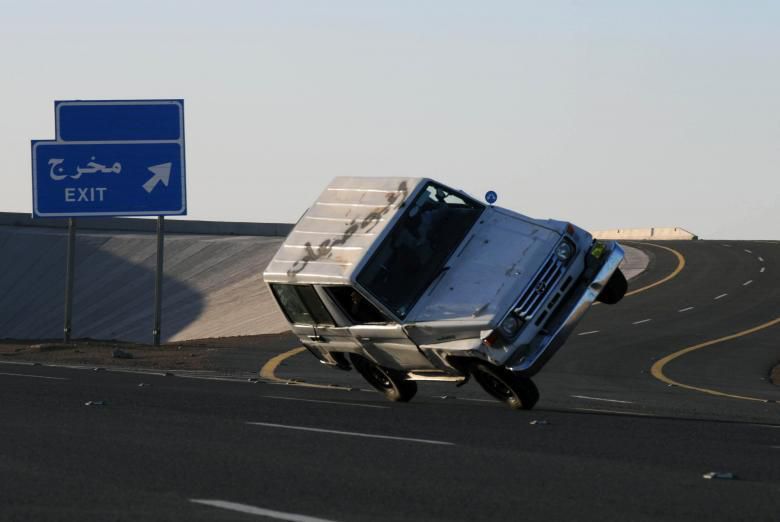 We have seen dozens of videos showing bystanders being killed while watching joyriders practicing their dangerous hobby. Cars drift off the road and hit innocent bystanders, some of whom are killed and others injured. Despite the fact that the Traffic Department imposes strict penalties and punishment on joyriders, young men continue to drive recklessly and ignore the law. The lengthy prison sentences and efforts exerted by traffic officers have not eradicated or stopped this dangerous practice.
Several social studies show that 70 percent of teenagers in the Kingdom view drifting as a skill while 95 percent of them want to try it and see how dangerous it really is. The issue of joyriding needs to be tackled. Perhaps we could regulate drifting by creating areas where people can drift in their car themselves in a safe manner. Many people die needlessly because of drifting and we need to do something about it.
Ibrahim Badawood