Saudi Arabia's National Day celebrations in full swing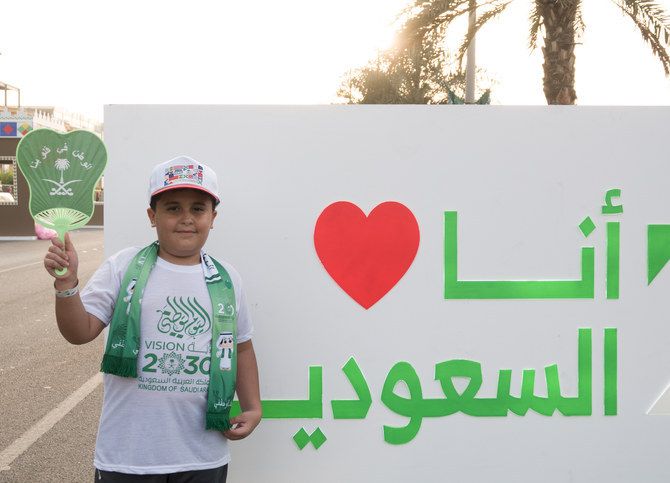 Cities across the Kingdom are gearing up for celebrations to mark the Saudi National Day. The government has announced a four-day holiday starting on Sept. 20.
Meanwhile, the General Entertainment Authority (GEA) has announced events nationwide, including firework shows, concerts, festivals, art installations, photo opportunities, kids' workshops, live screenings, kiosks and high-end popup restaurants. National Day honors the unification of Saudi Arabia by its founder King Abdul Aziz Al-Saud.